Just five months after Nelly Eaton left this world, her parents, surrounded by an incredibly supportive circle of friends and family have formed the Nelly Strong Foundation, Inc. 501(c)3. The Foundation's mission is: Maintaining a positive attitude for life while offering different alternatives to maintain a quality of life.
Fueled by Nelly's vivacious, courageous and caring spirit, along with her own wishes written in her journal before she died, the Foundation vows to carry out her bucket list and more, with events planned to raise awareness and education about alternative treatments, provide treatments to those that need them and multiple efforts to give back to the community - essentially bringing our community back together for years to come.
I was joined on this week's episode by Nelly's mom, Laura Eaton, who serves as President of the board and Jeffrey Swagger, Chairman of the board and owner of Phoenix Marketing in Fall River. This newly formed foundation has so many exciting things planned! I will list upcoming events below, but please listen to the podcast for the full conversation with Laura and Jeff about how the Foundation was formed and some great discussion about the benefits of Cannabis Oil (CBD)
CLICK HERE to listen to the podcast, dated 4/28/2016
To learn more about Nelly's story, CLICK HERE to read and listen to my first interview with Laura and her husband Josh, back in December.
Tomorrow kicks off the Foundation's first annual Project Princess - an initiative inspired by Nelly's love for the excitement surrounding prom (this year would have been her senior year) and her "fashionista" status. Thanks to the donations from the community and local businesses like Gilda's Bridal and Party Dress Express, over 300 prom dresses will be given to local high school seniors for this year's prom. Fall River's Rob Roy Academy Hair and Beauty School is joining the cause and will be providing beautiful prom hairstyling at very low prices for the participants and one lucky girl will be fully sponsored.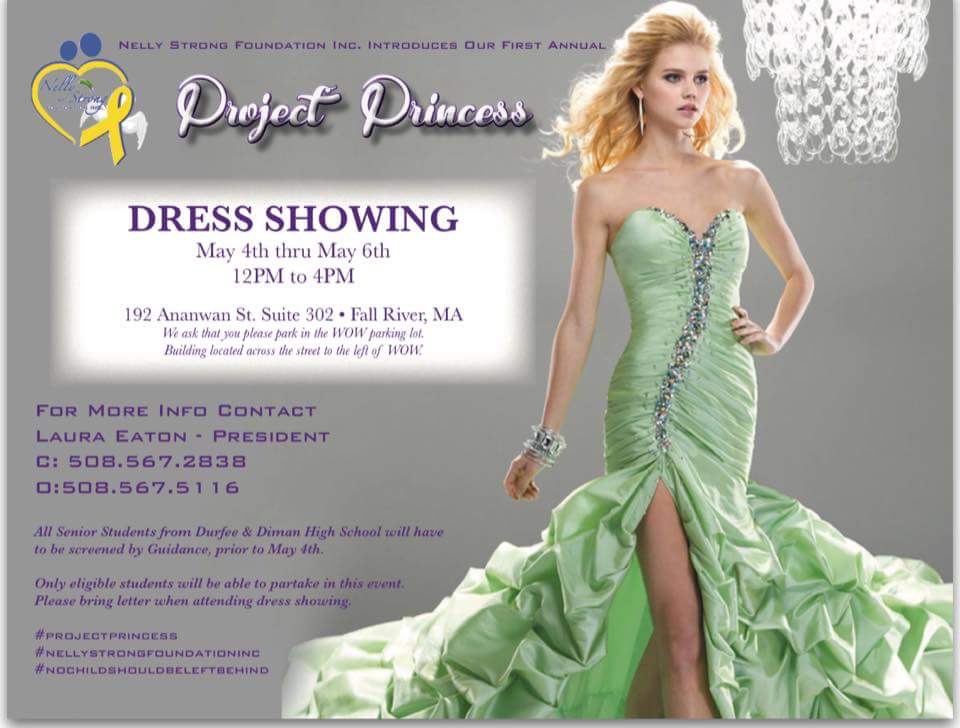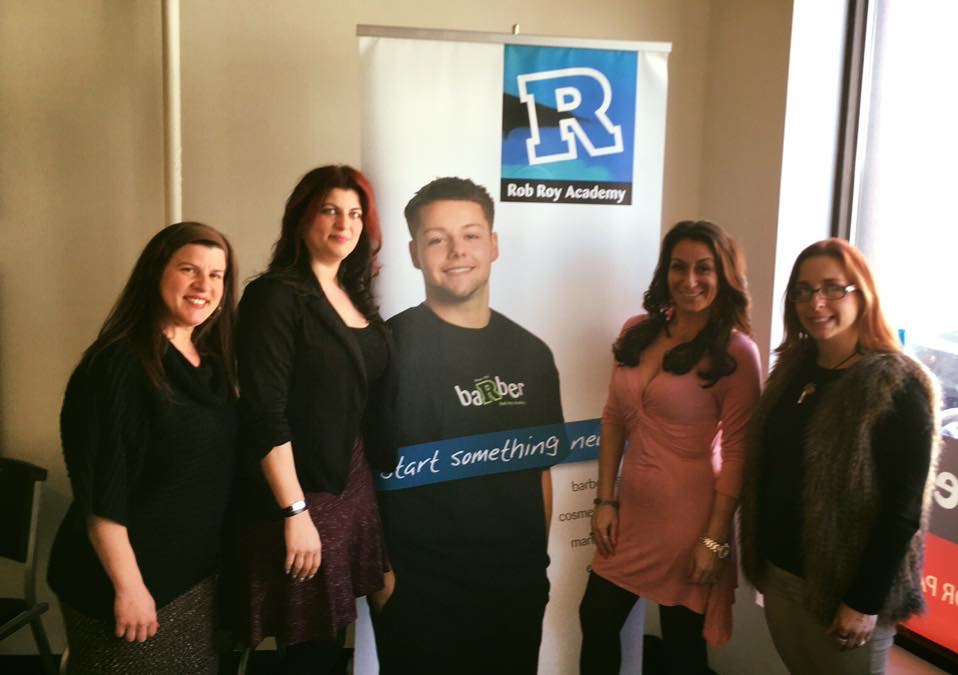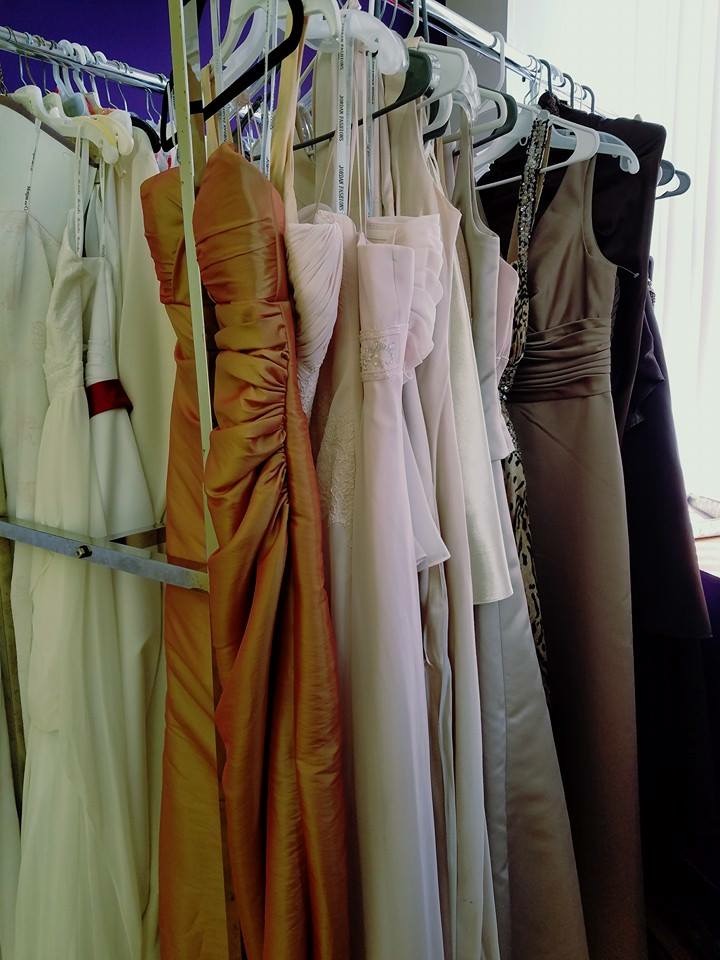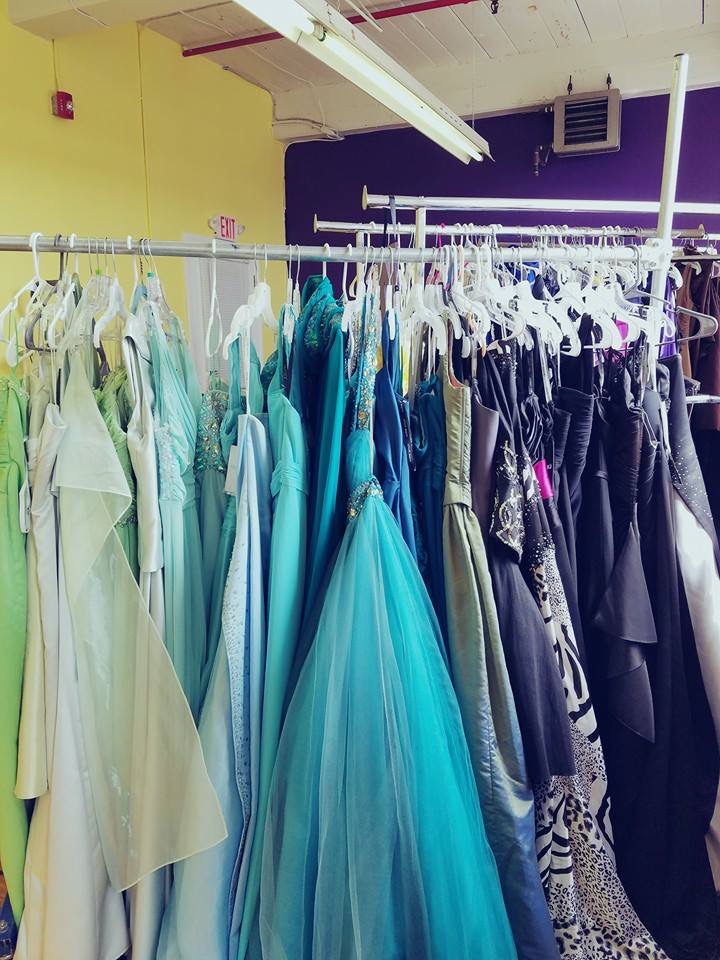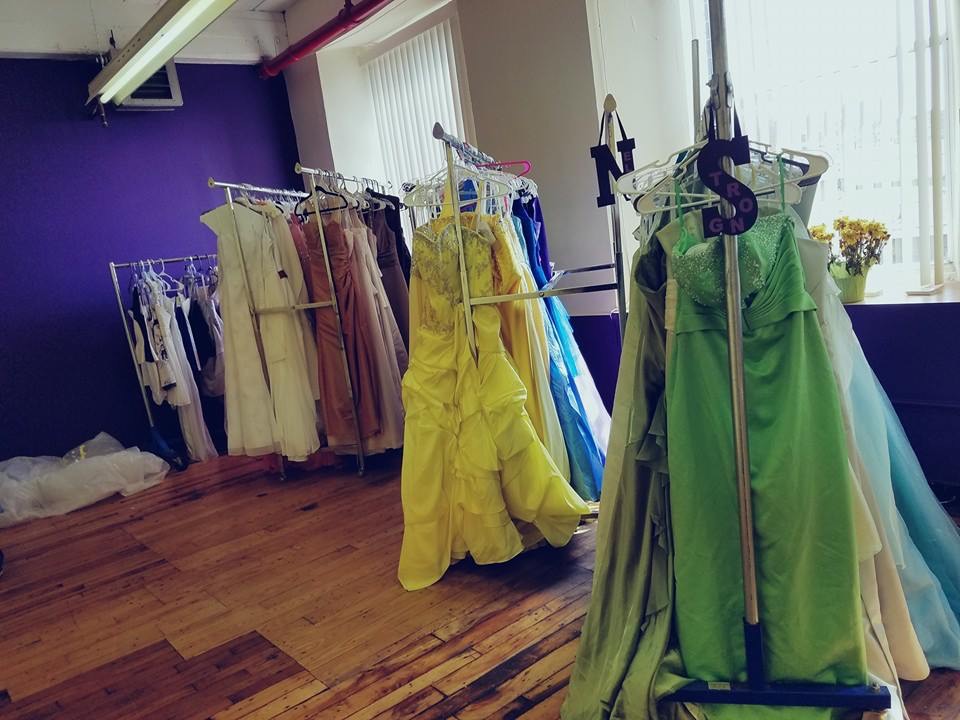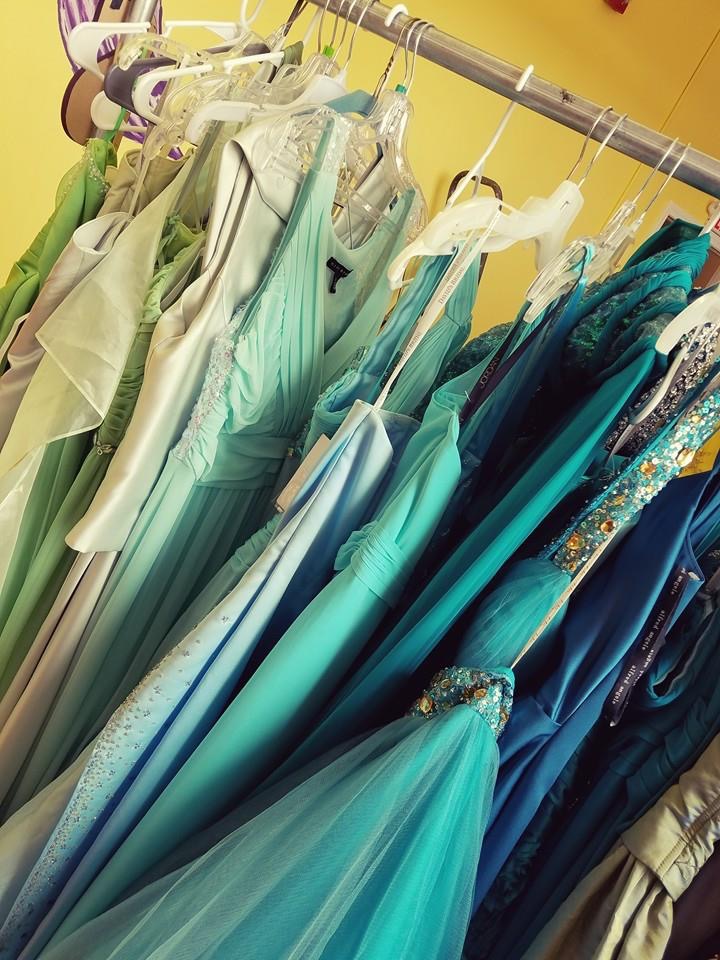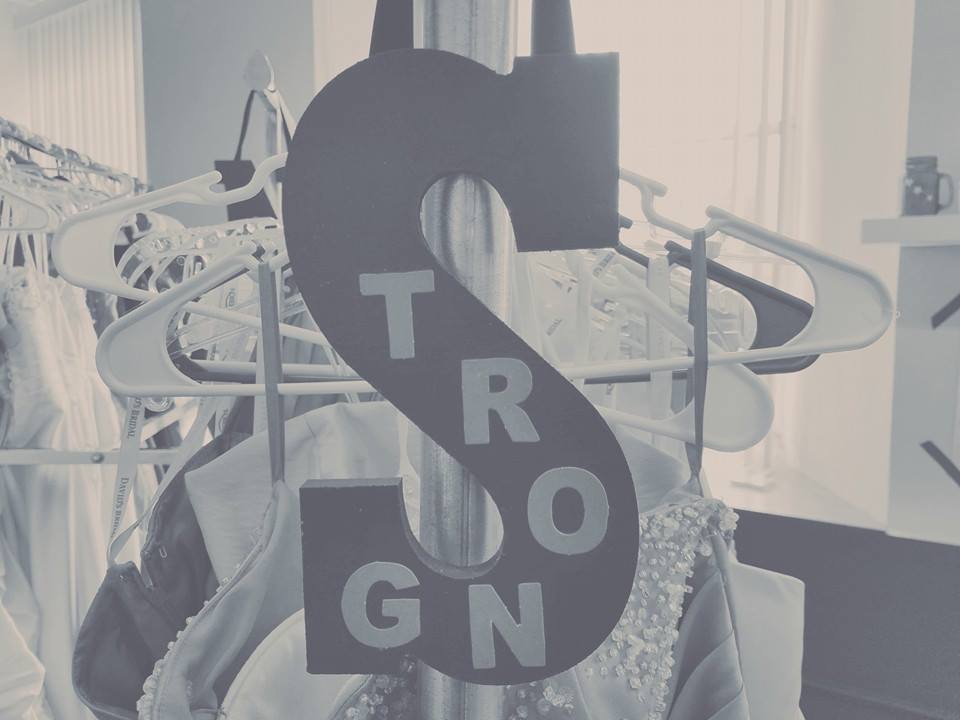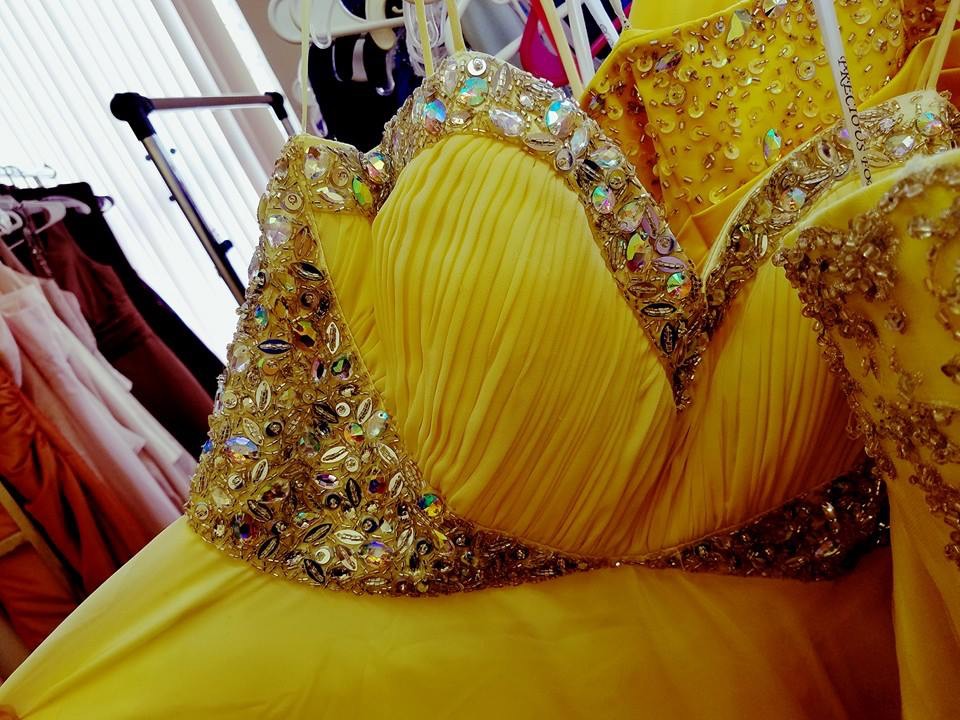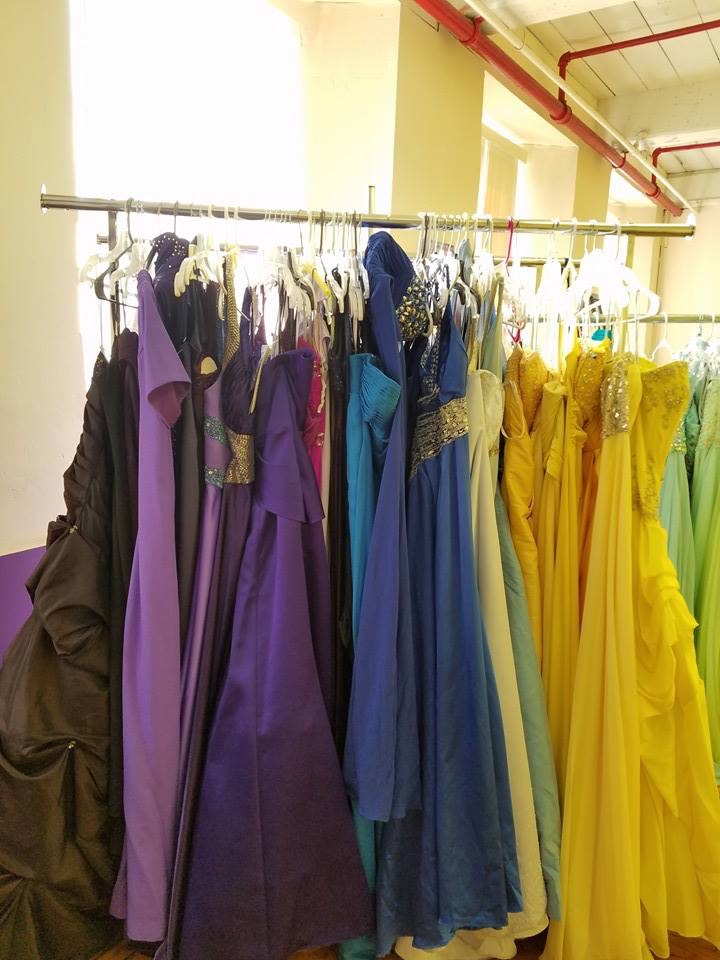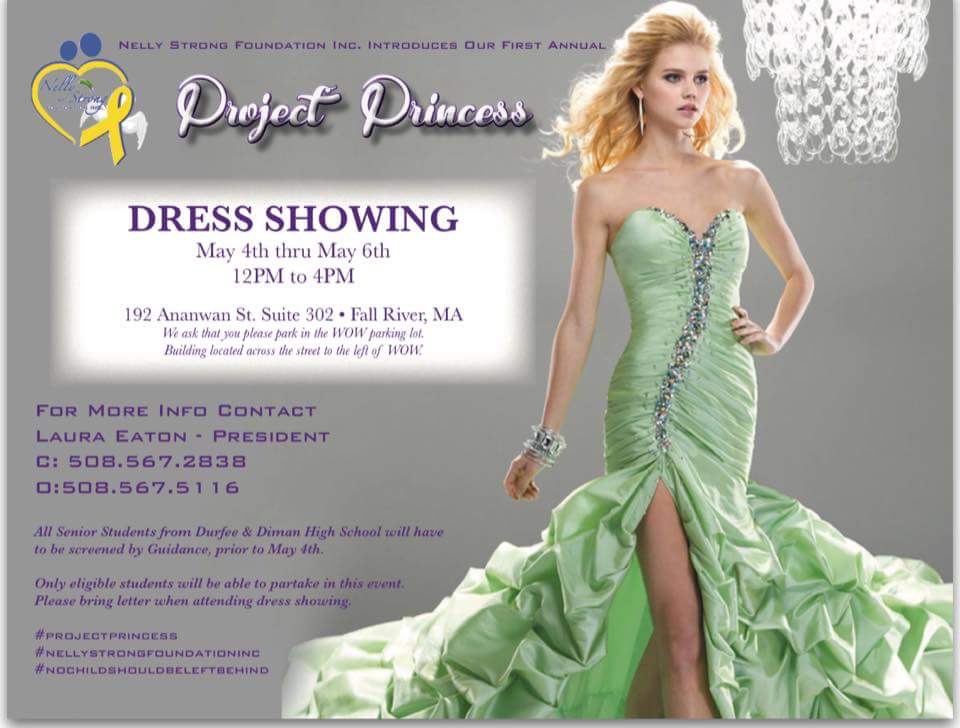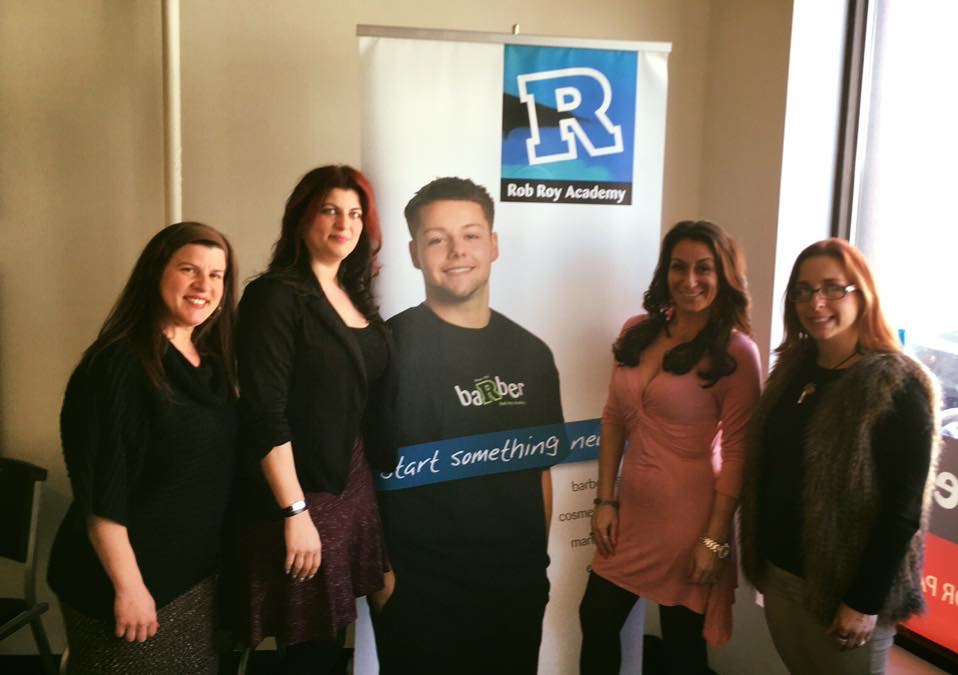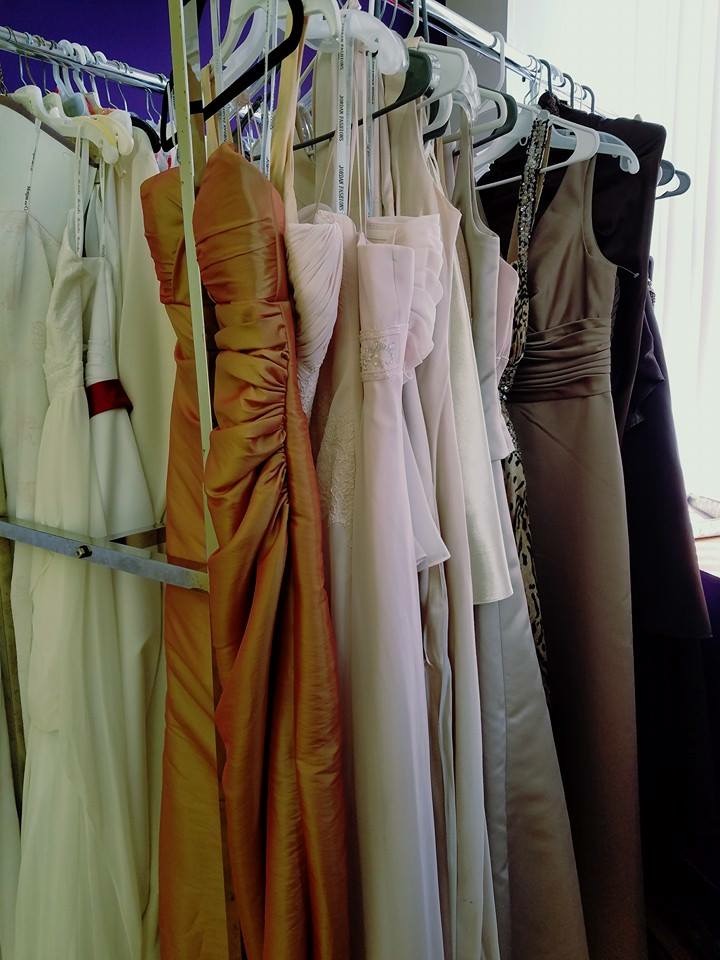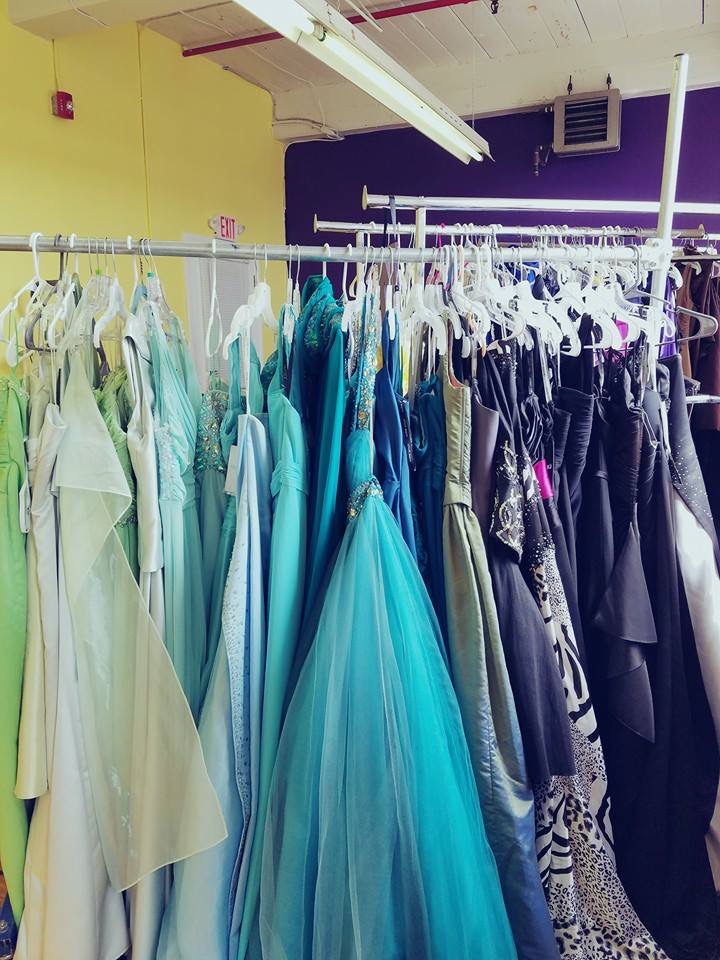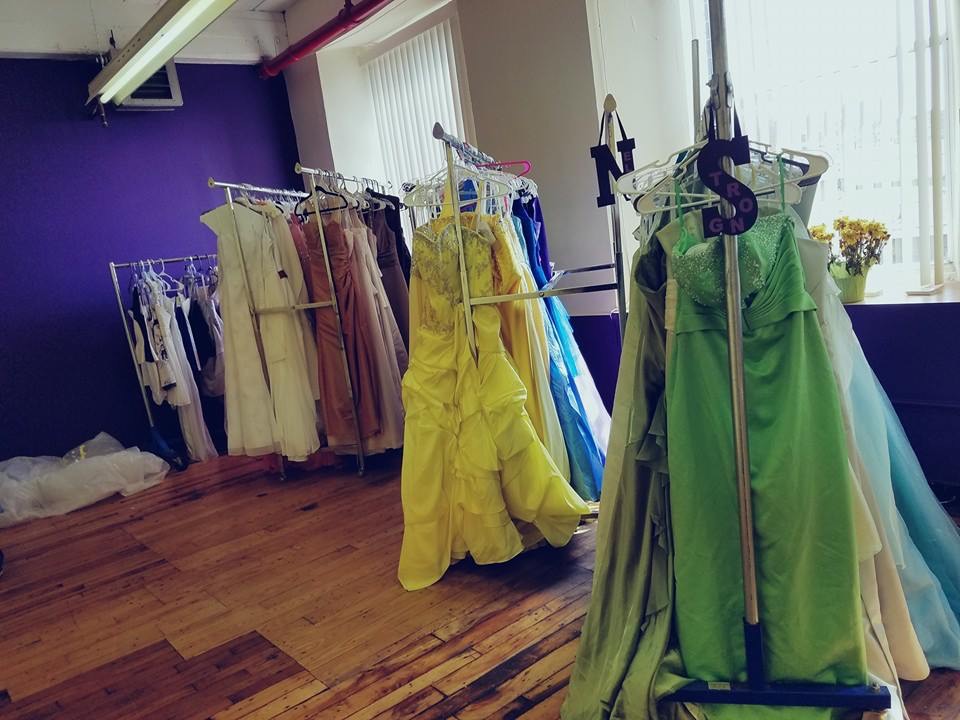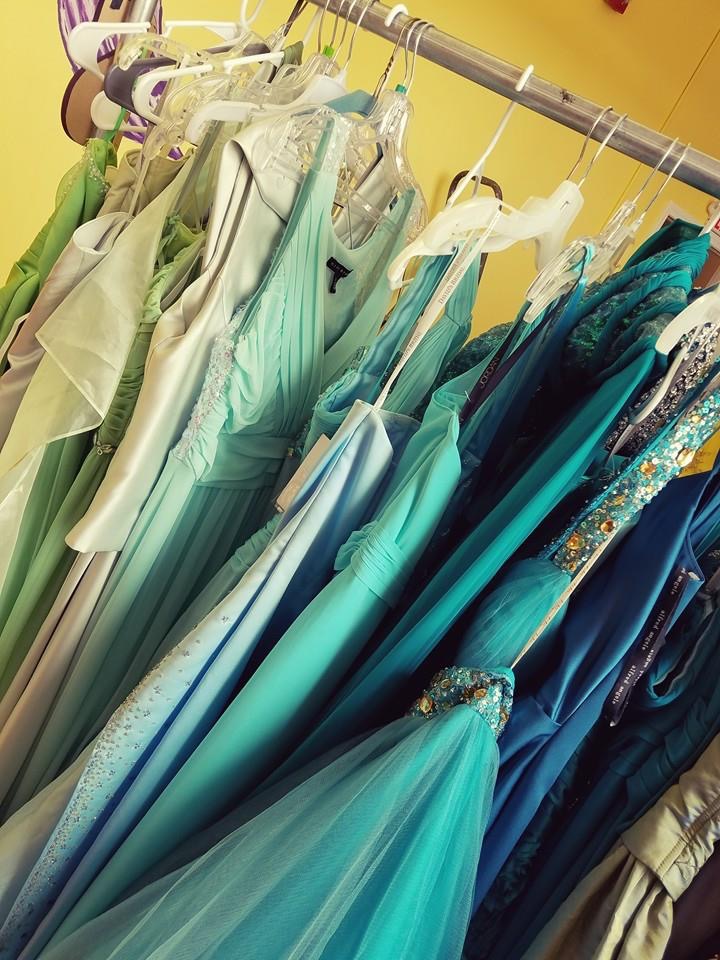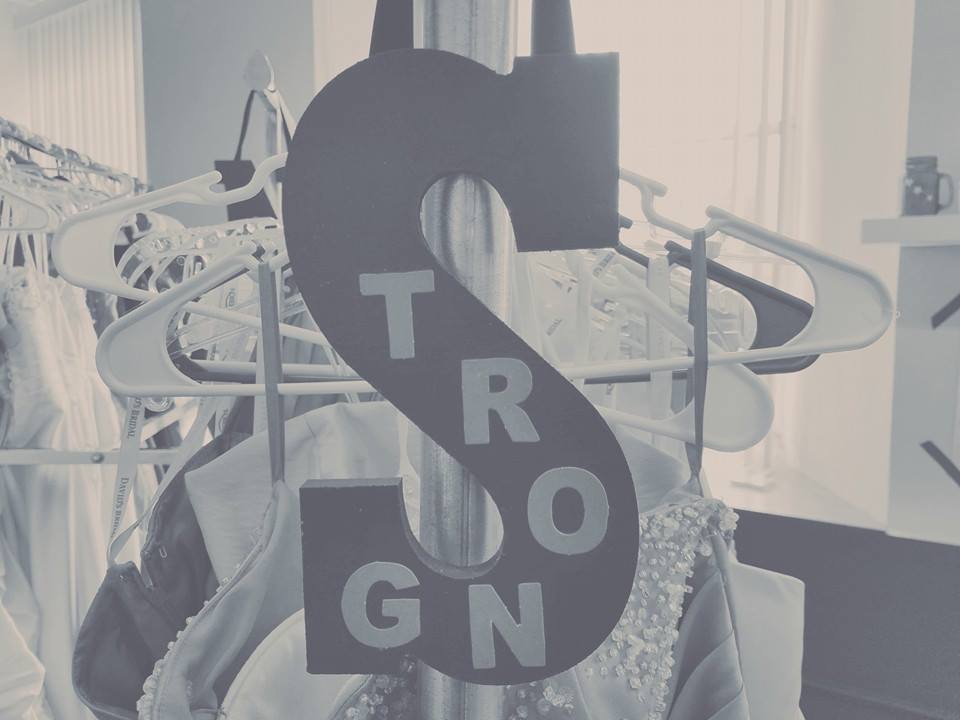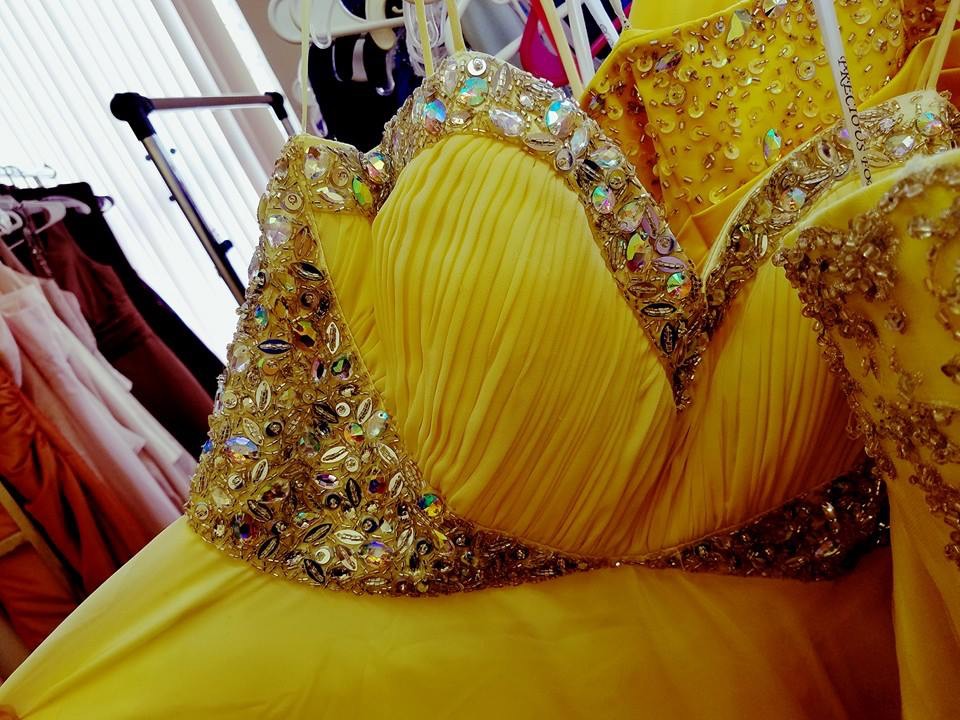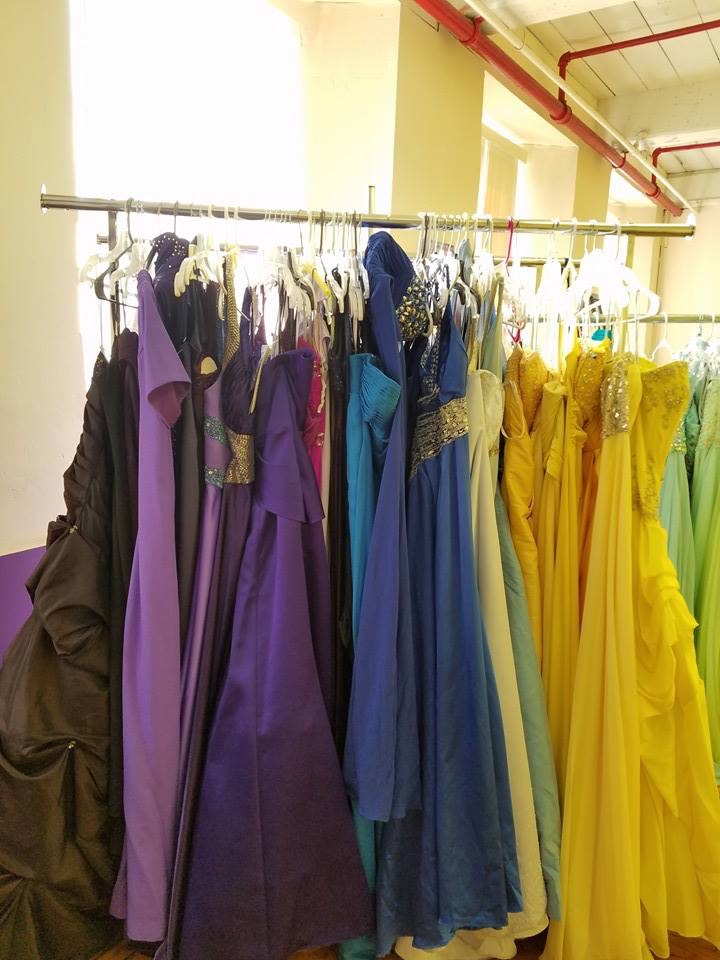 May 14th Team Nelly will be taking part in Fall River's City-wide Clean-Up, focusing on Maplewood Park Area. Anyone interested in joining can meet at the Government Center at 8:30AM. Feel free to wear Nelly gear if you have it or rock her colors, yellow and purple. Either way, you will easily be able to find Team Nelly!
On June 25th there will be a Wiffle Ball Tournament at Jerry Remy's Green Monster
Mayor Jasiel F. Correia will be declaring a day in July to be Nelly Day! On this day, the Nelly Strong Foundation hopes to hold numerous fundraisers and events throughout the city. The most exciting of which is that they plan to break the Guiness Book World Record for Mass Participation Crowd of Angels. Right now, the record to beat is 1,049 people and the plan is to gather everyone dressed as angels in front of our city's iconic St. Anne's Church. We got this, Fall River!!
Also planned for July is a softball tournament for the 23rd-24th and we at Silva-Faria Funeral Homes will be holding an outdoor Vendor Fair and Silent Auction Fundraiser for the Nelly Strong Foundation on July 23rd. Interested vendors and donors for the auction can contact me at amy@thesilvalining.org
I will keep you updated here on any events as they happen as well as the launch of the Foundation's website. There will also be a Savers Donation Drive happening soon, so as you all start that spring cleaning, put some stuff aside for a good cause and I'll keep you posted when that will take place. If you are on facebook, here is the Pray For Nelly official page for updates from the Foundation directly. They are also on twitter @teamnellystrong
Nelly is smiling down for sure, knowing how much love, support and energy is coming together, making so many wonderful things happen.
The Silva Lining is thankful for our wonderful sponsor, St. Anthony of Padua Credit Union. We are proud to be sponsored by such an incredible bank, that in an age of conglomerate banks treating people like numbers, maintains a relationship with its members based on trust, friendly service and loyalty. With competitive rates for savings accounts and various loans, St. Anthony of Padua can handle all of your financial needs. Convenient online banking and more information at www.stanthonyofpaduafcu.com