In general, consumers may have noticed that certain vendors (caskets, vaults, urns, keepsakes, etc.) refer you to a dealer, usually a funeral home, in order to make a purchase. Funeral homes strive to provide the highest standard of service to the families we serve and take very seriously the fact that families put their trust in us at their time of need. A large percentage of products that we provide are not actually products that we create - instead, we recommend certain vendors. When we recommend a vendor it is because we stand behind their product and service 100%. In essence, the vendors we choose to work with are representatives of our business.
Over the years, I have come across dozens of artists that made glass cremation keepsakes and none of them reached my standard. Then I discovered Forever In Glass, and the quality of product combined with the excellence in service has surpassed even my highest standards.
Today's guest on The Silva Lining was Henry C. Duquette, artist and founder of Forever In Glass, providing families with hand-blown glass cremation keepsakes. His work is astoundingly beautiful, made from optically clear and durable Pyrex glass, created with absolutely ZERO bubbles (a flaw in final product that is very common when incorporating cremains into glass artwork) thanks to Henry's own secret technique.
He creates pendants, paperweights and sculptures in a dazzling array of vibrant colors and each is finished off with your loved one's name and year of death written in 22 Karat gold on the back of the piece. His keepsakes can even be made with the cremains of a cherished pet and for those who's loved one's weren't cremated, pieces can even incorporate the soil from the grave. He also creates and designs every piece himself, so he is very open to hearing personalized or custom requests.
The process of ordering is simple for the family and Henry takes great detail in securing the identity throughout the two week period until the piece is completed and sent to the family along with any unused cremains. He goes above and beyond by also providing a warranty on his work by repairing any repairable damage that may happen in the future.
He was an absolute pleasure to have on the show. His passion for the meaningful art he creates for families is an inspiration. I was most touched by seeing his sea turtles in person and reading the symbolism behind these beautiful creatures:
"Turtles symbolize longevity, strength, courage, knowledge, security, tenacity, persistence, and innocence.
They are symbols of immortality and are considered temporary dwelling places for souls making their way through a series of lives on their path to heaven.
Their link to heaven and earth made them a natural for use in the link to God."
For more information, please visit Forever In Glass and I myself, would be honored to help you create the meaningful keepsake of your choice. You can reach out to me directly at amy@thesilvalining.org or simply tell Henry that The Silva Lining sent you.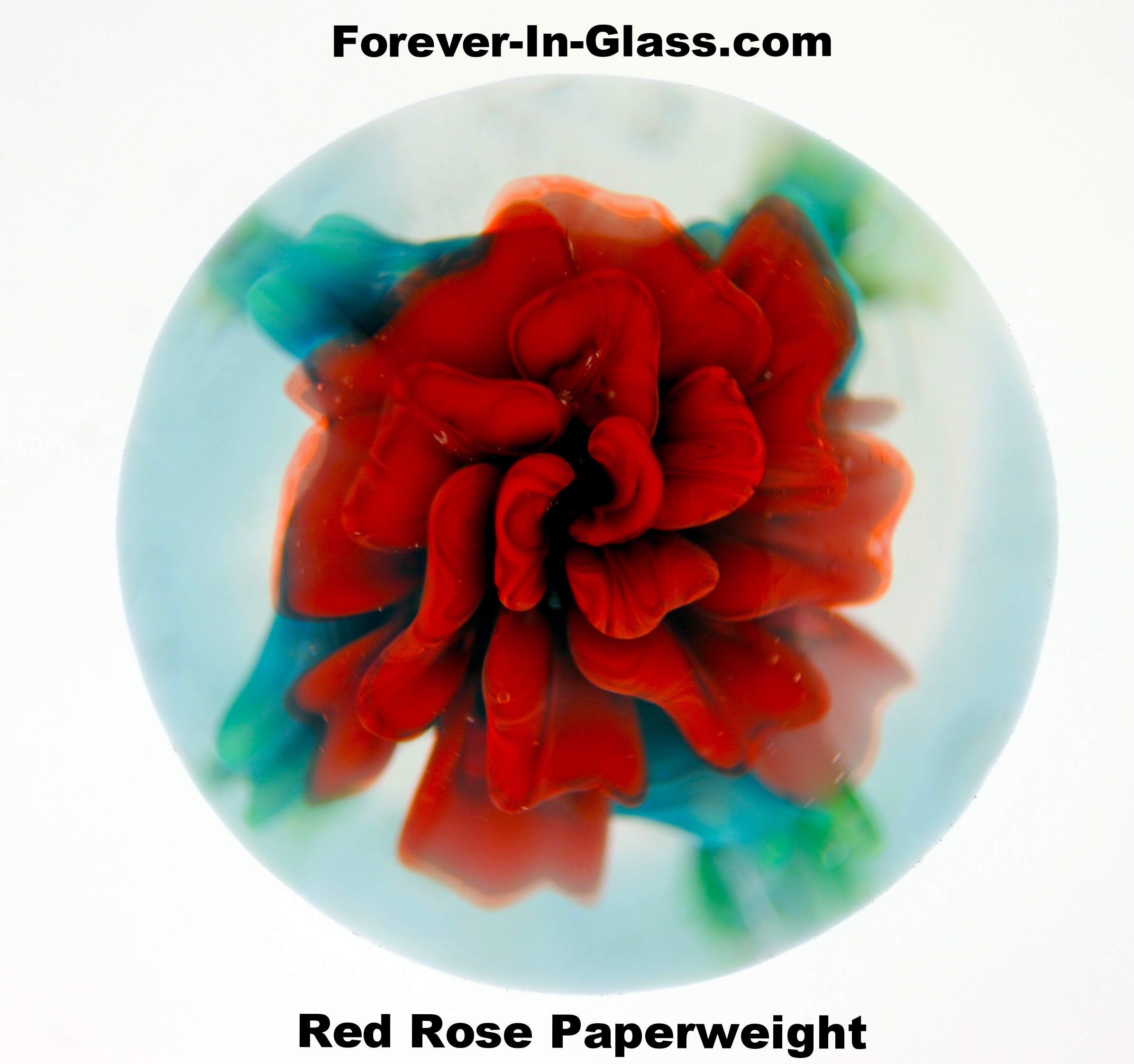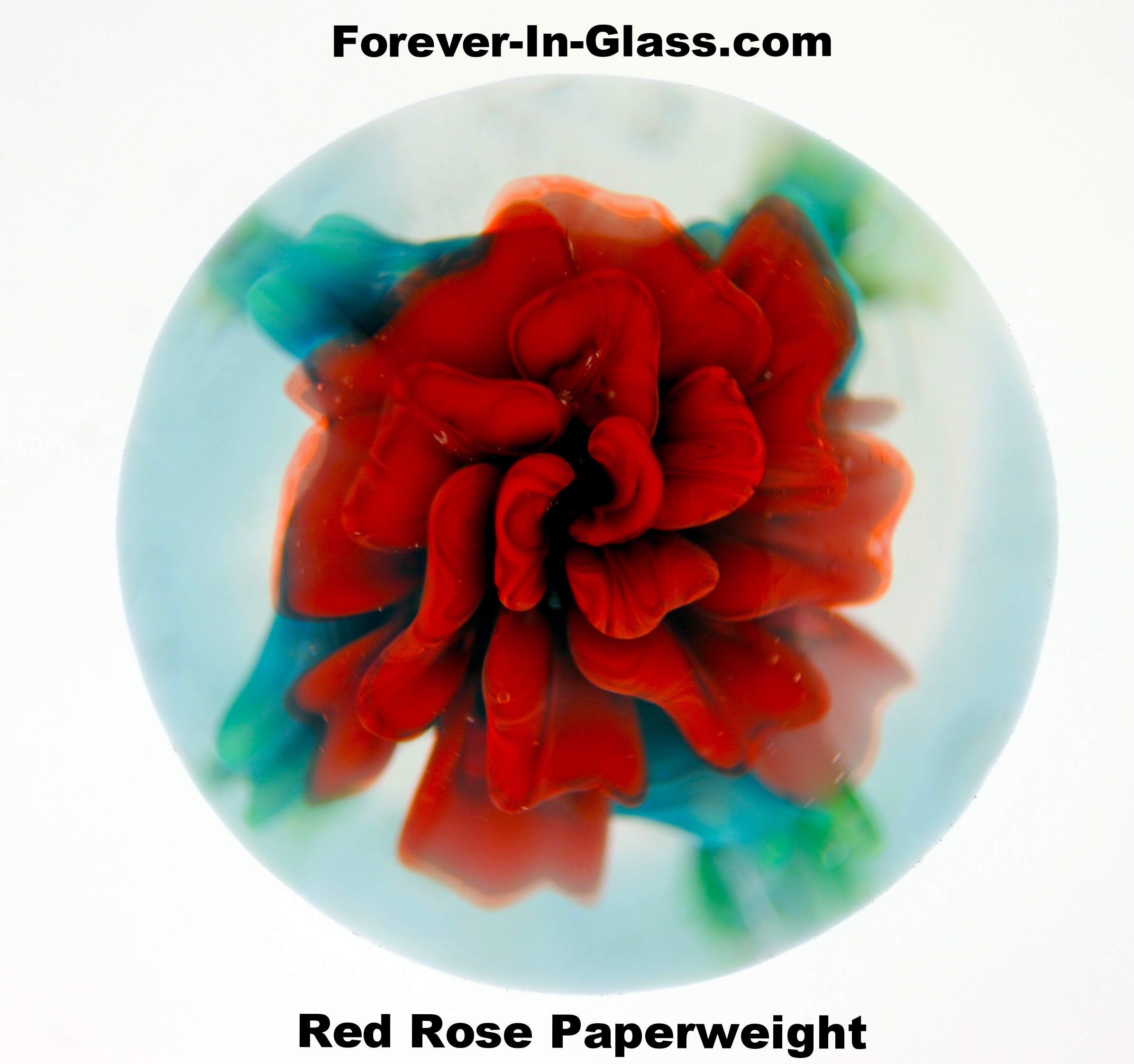 The Silva Lining is thankful for our wonderful sponsor:
St. Anthony of Padua Credit Union - We are proud to be sponsored by such an incredible bank, that in an age of conglomerate banks treating people like numbers, maintains a relationship with its members based on trust, friendly service and loyalty. With competitive rates for savings accounts and various loans, St. Anthony of Padua can handle all of your financial needs. Convenient online banking and more information at www.stanthonyofpaduafcu.com